<Option 1: Chosun Dynasty Palace, Old History of Northern Seoul>
Date: June 20, 2020 (09:00AM~17:00PM)
Schedule: Seoul National University → Jogyae Temple → The Royal Guard Changing Ceremony → Gyeongbok Palace → The National Folk Museum → Pass by the Blue House → Lunch → Bukchon Hanok Village → Insadong → N Seoul Tower → Seoul National University
Price: 80USD per person
Gyeongbok Palace
Gyeongbo Palace is one of the oldest of the five places in Seoul. It is such a great and magnificent building as a representative of Joseon Dynasty. It shows off the beauty of its construction. Through this, it can be a representative tourism spot for foreigners to understand the tradition and history of Korea. This tour course takes around one and a half hours; you will see Gyotaejeon and Gangnyungjun places where you can experience the life of noble people with a guide.
N Seoul Tower
N Seoul Tower, which is on top of the Namsan Mountain is 479.7 meter high. It is the 2nd tallest tower of the world. When you go up to the observatory of this place, you will see the fabulous panorama of Seoul. Also N Seoul tower has a beautiful night view, you will see the beautiful scenery at the observatory as well as the outside of the tower in this representative landmark of Seoul.
<Option 2: Nanta, No.1 Non-verbal Performance>
Date: June 20, 2020 (11:30AM~19:30PM)
Schedule: Seoul National University → Lunch → Changdeok Palace → (14:30~16:00) → Secret Garden → (17:00) Nanta Performance → Seoul National University
Fare: 140USD per person
Changdeok Palace
Changdoek Palace is the only place that is designated as a World Heritage site within Korean palaces. It receives a lot of praises for its beauty and is well remained as its original state. Especially the back garden, which is the most impacted reason for Changdeok Palace to be able to register at UNESCO. The back garden occupies over half of the palace; it shows the beauty of the Korean tradition. The beauty of the garden is beyond your imagination. Let us become like a king of the past during the Joseon times and take a stroll and rest around the backyard of the Changdeok Palace.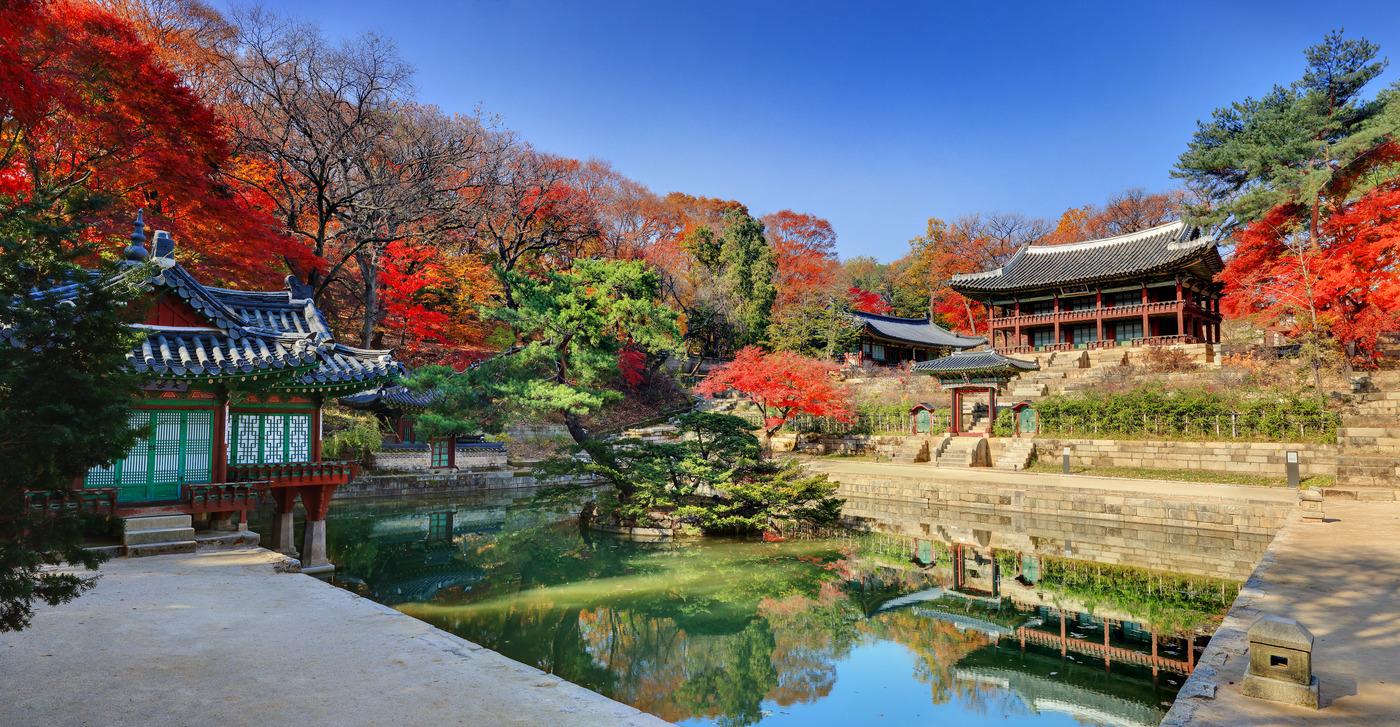 Nanta Performance
Nanta Theater is Korea's first exclusive venue for Nanta performances, which are based on the rhythm of the samulnori (traditional Korean percussion quartet) and are comic non-verbal plays set in a kitchen. Nanta has been a sell-out success at the Edinburgh Fringe Festival in the UK and was also the first long-running Korean show on Broadway in New York City. The shows have been so successful that they now run at three exclusive theaters in Seoul which are equipped with special lighting and sound systems to create maximum audience impact. Around 380,000 international tourists visit Nanta Theater every year.
Tour date, schedule, and fare are tentative and subject to change.